Assess your Level of English Now
What is your level of English? Do you need to speak English for your job?
Find out now for FREE!
Check your level with this English level test:
At the end of the test your level will be assessed at a CEF level (A2 to C2). The results will be sent to your email address within 24 hours.
You will also be able to see which questions you answered correctly and which you ones you answered incorrectly.
You should complete the test in about 30 minutes.
What do the English levels mean?
Click on the following link to understand the CERF levels and a description of each level.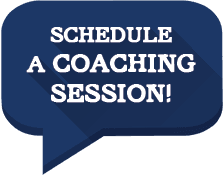 COMPLIMENTARY COACHING SESSION
Tell us about your companies' needs and send us a message, we will get back to you as soon as possible and schedule a complimentary session so you can try out our services without any obligation.